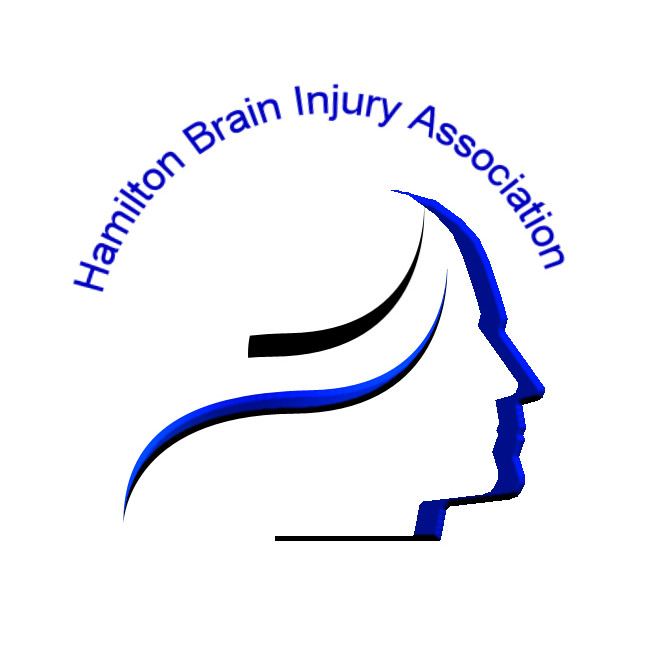 HBIA 5K By the Bay
McLeish Orlando is proud to sponsor the Hamilton Brain Injury Association's 5K By the Bay happening on June 15, 2019.
June is Brain Injury Awareness Month, and for over a decade the Hamilton Brain Injury Association has been holding a 1-mile walk to raise awareness as well as much needed funds to ensure HBIA is able to continue providing support, education, and advocacy to the ABI community.
The Annual 5K By the Bay is held at the Bayfront Trail in Hamilton and entails a Classic 5K, 1K Walk a Mile in my Shoes – Survivor Walk, and the Blake Heys Memorial 1K Kid's Fun Run. All proceeds raised go directly to the Hamilton Brain Injury Association to support their mission to support the ABI Community of Hamilton enable them to continue offering much needed support to survivors of brain injury, and their families. The day is always promised to be exciting, empowering, and fun for all.
Schedule:
8:30 AM EDT – Registration Opens
10:00 AM EDT – Walk a Mile in My Shoes
10:30 AM EDT – Blake Heys Memorial Kids 1K Fun Run
11:30 AM EDT – Classic 5K
11:30 AM EDT – BBQ Lunch
For more information about the event, click here.