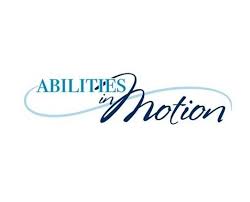 Hands Across the Water 2019
McLeish Orlando Partner, Salvatore Shaw, is paddling in the annual Hands Across the Water event on Saturday, July 20, 2019 in support of Abilities in Motion ("AIM").
AIM is a non-profit organization that offers adaptive kayaking and canoeing experiences for individuals of varying abilities. AIM provides adaptive equipment, qualified instructors and volunteers to create exciting paddling opportunities for all abilities.
AIM relies heavily on the support of generous sponsors, grants and donations so that it can continue to provide adaptive paddling for people with varying abilities and their families.
This annual event has become one of the most important fundraising activities of the year for Abilities in Motion. Not only does Hands Across the Water help raise funds to support our mission of making paddling accessible, but it also brings together our paddlers, their family and friends, as well as our sponsors and supporters, for a great cause.
If you would like to support Salvatore, please click here.