Dodging for Dollars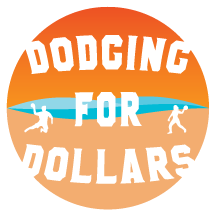 McLeish Orlando is pleased to sponsor the first annual Dodging For Dollars event, organized by Associate Selina Andrello, in support of SickKids Foundation.
We invite you to join us for a fun-filled day of dodgeball! Come out and help us to raise money for a great cause and "Dodge for Dollars" with us.
For More Information, Visit the SickKids Foundation Website.