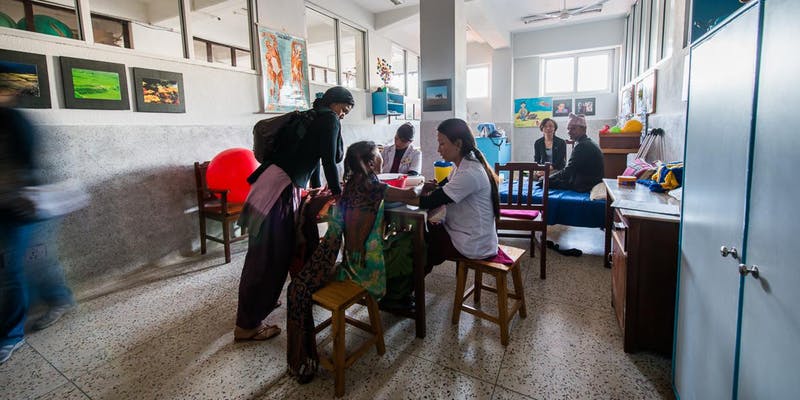 9th Annual Night for Nepal
Please join us for the 9th Annual Night for Nepal. All proceeds go directly to NepalAbility, a non-profit organization dedicated to improving the treatment of people living with a disability in Nepal. There will be light refreshments, cash bar (beer and wine), and silent auction taking place in Ben McNally Books. In addition, there will be open bar from 6:00-6:30 pm. Finally, there will be an update about past, current and future directions of NepalAbility.
We hope to see you there!
To purchase tickets, click here.