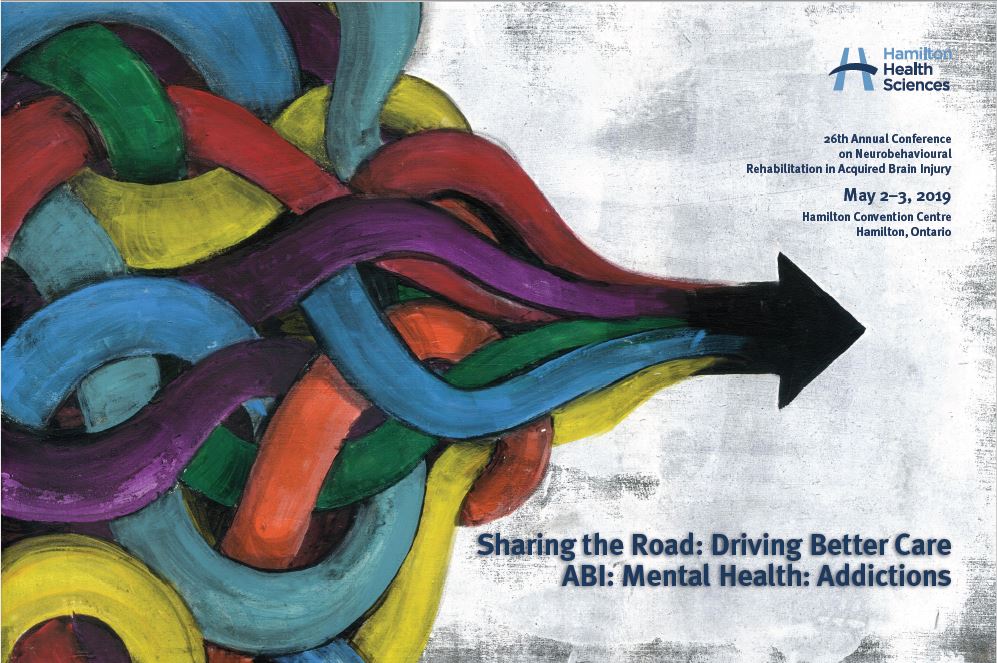 26th Annual Hamilton Health Sciences ABI Conference
McLeish Orlando is a proud platinum sponsor of the 26th Annual HHS Conference on Neurobehavioural Rehabilitation in Acquired Brain Injury.
This year's conference theme is "Sharing the Road: Driving Better Care: ABI: Mental Health: Addictions".
For more information or to register, click here.