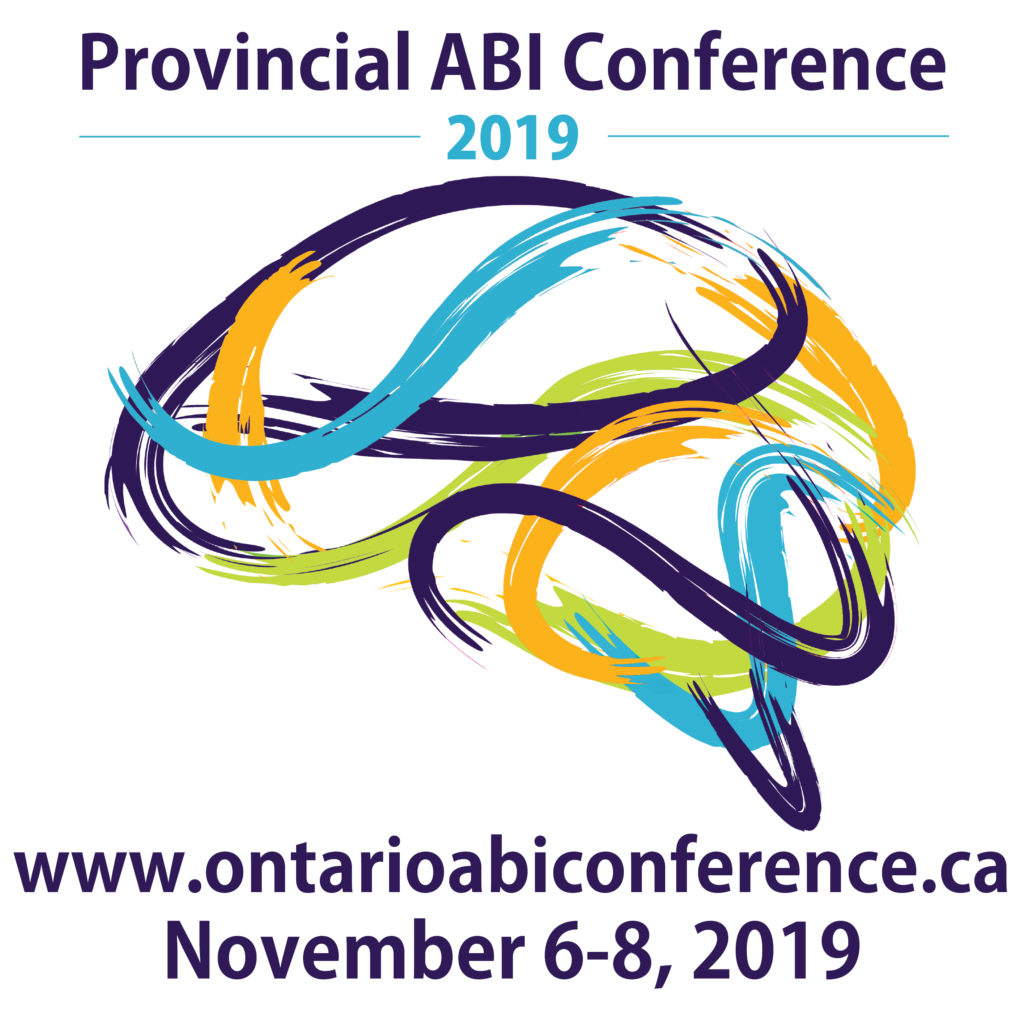 OBIA's 2019 Provincial ABI Conference
We are proud to be Gold Sponsors of the Ontario Brain Injury Association's (OBIA) 2019 Provincial ABI Conference. The Conference theme is: Forging New Pathways  •  Navigating Challenges  •  Exploring Breakthroughs.
The main conference includes 2 days of multi-disciplinary educational sessions as well as distinguished keynote speakers. We anticipate an audience of 600 professionals, including but not limited to, ABI Rehabilitation Professionals, Psychologists, Legal Representatives, Social Workers, Nurses, Personal Support Workers and Advocates. There will be a stream of workshops specially selected for survivors, their families, and caregivers offered at the conference.
Click here to buy tickets for the conference.
For the conference schedule, click here.